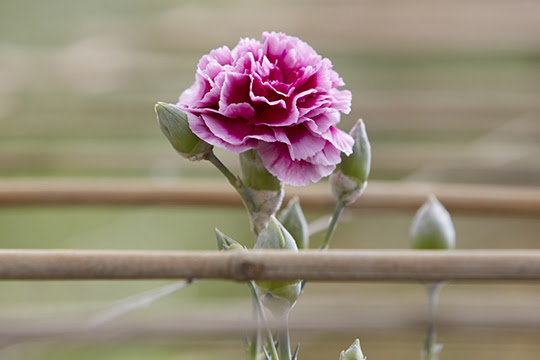 Few people realize that Carnations are no longer grown in the USA...

Back in the 1970s... there were 174 Carnation Growers in the State of Colorado alone.. and hundreds of acres in California...

Last year... we discovered there was one Carnation grower still in operation- in California...

Sadly- they closed in December of 2014...

This week on our Final Episode of the CA Grown Experience... I share my quest for... and visit to America's Last Carnation Growers...
P.S. Flowers are Important... and these American Grown Carnations will be sorely missed...
#flowers
#iheartflowers
#normanlove